It's time to present you one of the sport's most iconic mascots: the Big Red, an official mascot of the Arizona Cardinals. The iconic bird has been with us since October 4, 1998, when the team management decided the fans needed a little oomph to better their experience at the stadium.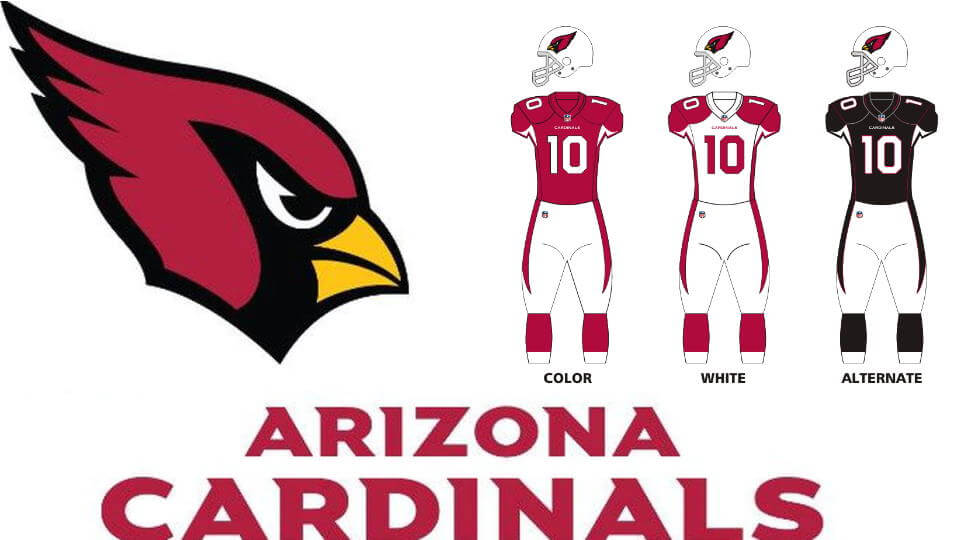 They weren't wrong at all.
Big Red is the integral part of every Arizona Cardinals home game at the State Farm Stadium. The extremely tall bird with impressive wingspan of 7 feet is known for the way he riles up the public to stand behind his team – the oldest football team in America, if you must know. The original team was founded in 1898 as the Morgan Athletic Club, with the Bidwill family owning the franchise since 1932. That's plenty of history, especially for this sport.
He has been with the team in times good and bad. It's perhaps best to consider the good times, namely the high (or low – if you're the on the glass-half-empty kind) point for the team – Super Bowl XLIII in 2009, when the Cardinals went against the Pittsburgh Steelers, against which they ultimately lost. But it doesn't matter, as we're sure he did his best for the team.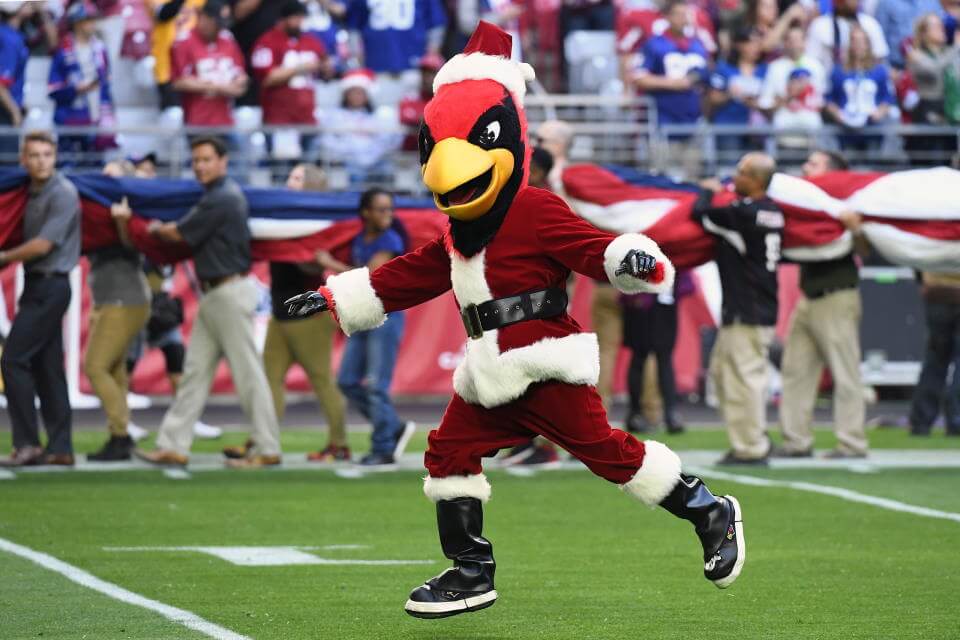 The daunting job of a mascot even includes hobnobbing with the press to get on their good side. Big Red is also considered as the 9th best mascot in the NFL, at least according to Simon Chester of Steelers Wire. That has to count for something, right? At least we think so. A well-deserved accolade.
Of course, as with most mascots, the Big Red can also be booked to appear at various charity events or even parties.  He does often appear on his own volition at various schools and participates in several educational programs all over Phoenix.