MLB Cleveland Indians Mascot – Slider
The Cleveland Indians were established in 1984, making them one of the oldest teams around. They didn't buy into the mascot 'fad' until 1990, though, opting to go without a mascot for quite a while.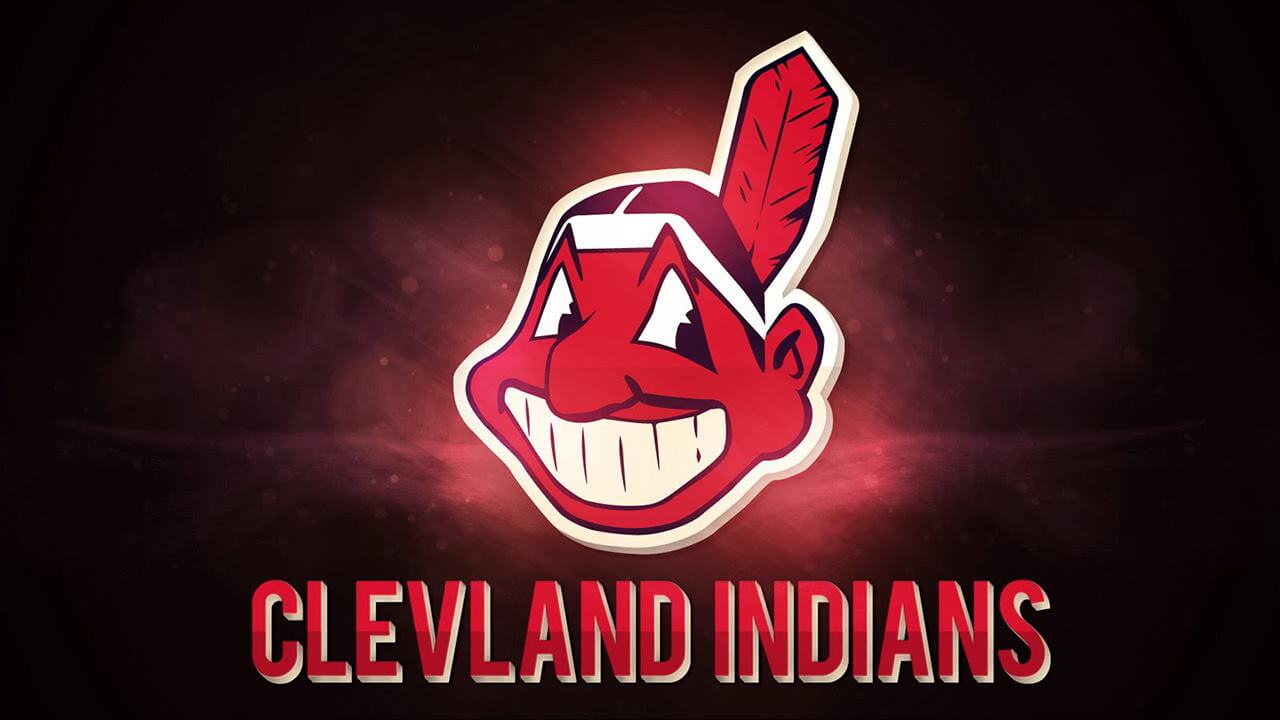 The Cleveland Indians therefore have a joyful mascot named Slider. He is modeled after the legendary Phillie Phanatic. However, unlike Phillie Phanatic, Slider is purple and pinkish, but he's still a furry creature. He wears a white Indians jersey.
Slider was introduced on July 29, 1990. The mascot has been a huge asset to the team and the fans, and he usually didn't make waves or end in the headlines. Except, of course, a single incident that landed him in crutches right before the World Series.
We're talking about the dreaded tumble that Slider took in 1995, which resulted in injuries and severe pain for the Indians' furry friend. He tried to perform a somersault The performer tore his medial collateral and anterior cruciate ligaments. Ouch! The injury happened in a match between the Indians and Seattle Mariners. See the injury here.
img class="alignright wp-image-313″ src="/wp-content/uploads/2017/10/cleveland-indians-mascot-slider.jpg" alt="slider – cleveland indians mascot" width="405″ height="510″ />
The mascot surged in popularity after the injury. Reportedly, he received plenty of get well cards and letters from his fans, with youngest fans being the most active. Amazingly, the same performer has performed as a mascot since its inception in 1990. That's over 25 years for such a physically demanding job… and (s)he is still going strong! That's truly a feat.
His 25th birthday party in 2015 saw a huge celebration, visited by seven other MLB mascots. He even received a special birthday gift. The first 1000 visiting fans got free cupcakes.
A crown jewel of his career is certainly his induction into the Mascot Hall of Fame in 2008, a title that has eluded even the most high-profile sports mascots.
Thumbs up!
You can watch the mascot ceremony here:

Slider can be booked for a variety of events, and he does hundreds of appearances every year.
When it comes to controversies, however, the Indians' logo is what takes the crown. The controversies are likely the reason why the Indians' mascot isn't a literal Native American person.
As you might know, the logo of the Indians isn't Slider – its Chief Wahoo.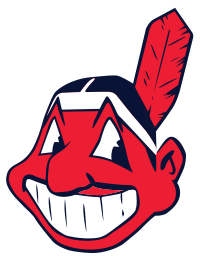 He has been used for decades, resembling a 1932 front page cartoon by Fred George Reinert in the Plain Dealer. The team mulled over replacing the logo, but opted to leave it be, much to the criticism of politically correct fans and critics.
Still, due to protests by the Native Americans, use of the logo has been restricted as of lately. Perhaps the time has come to 'modernize' a bit. But we hope that won't affect the phenomenal Slider. Though nearing 30, there's still plenty of life in this furry creature. After all, the stats speak for themselves – after Slider was introduced, the team started playing much better! What more evidence do you need? 😉