National Football League Mascots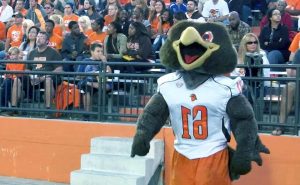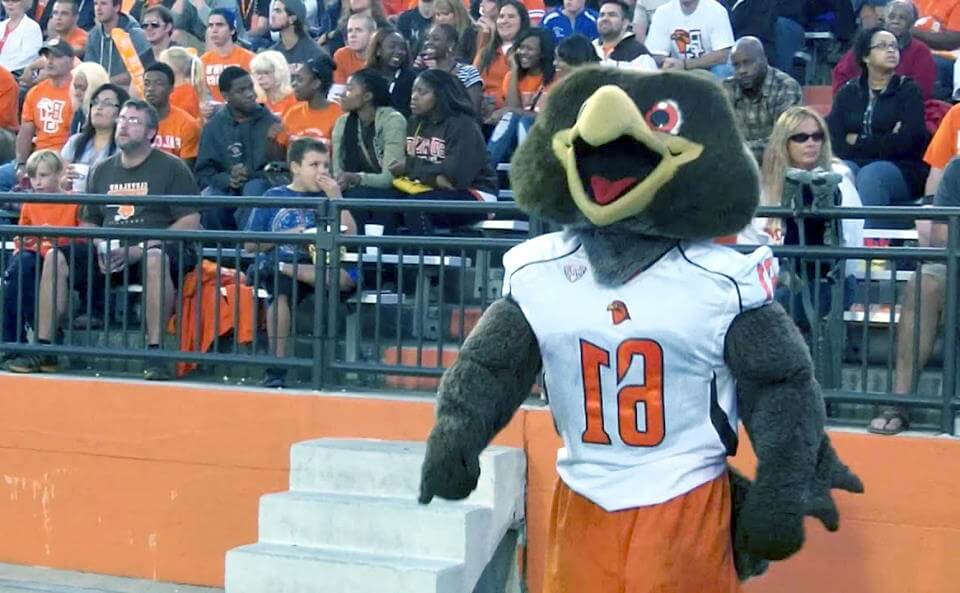 Atlanta Falcons Official Mascot - Freddie the Falcon Freddie the Falcon (real name Frederick) has been the Falcons' mascot for over 35 years. His name is often a source of confusion, as he shares it with other two mascots of college football teams. This Freddie, however, is by far the most popular one – and represents the largest team by far. Recently, he's been dubbed as the sport's 11th creepiest ...
Read More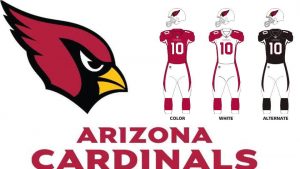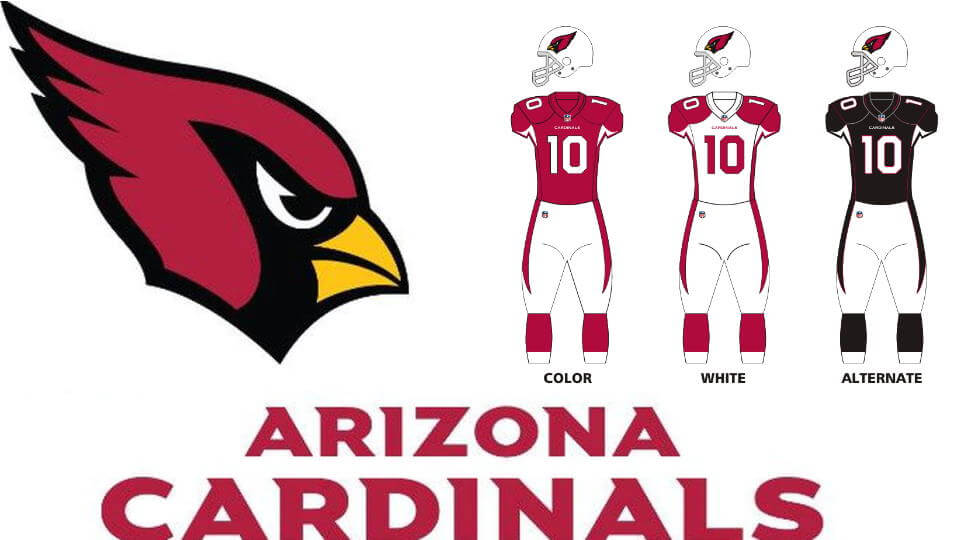 It's time to present you one of the sport's most iconic mascots: the Big Red, an official mascot of the Arizona Cardinals. The iconic bird has been with us since October 4, 1998, when the team management decided the fans needed a little oomph to better their experience at the stadium. They weren't wrong at all. Big Red is the integral part of every Arizona Cardinals home game at the ...
Read More